Custom plastic molding
Choosing Itek as your project partner will allow you to aim for higher goals for part performance, project savings and time to market. Itek offerts state-of-the-art manufacturing equipment plus advanced production procedures and long term experience in product development.
Our specialty is molded prototypes and short run production for 100's to a 1000 units. We focus on serving the industrial, the instrumentation, the medical and telecommunications markets needs.
Molding of plastic parts is fully in-house giving full control not only over scheduling but also the materials and manufacturing processes applied to your products. A very important link to you successful project outcomes.
Short run production for 100's to a 1000 units, that's our specialty!
New product development
Since 1997 we have advanced our manufacturing know-how and equipment capabilities applied to over 200 new molded plastic parts.
Challenge us to meet your most unique molded part needs. We offer a professional teamwork approach combined with our unique knowledge of high performance thermoset plastics, of part designs optimized for molding and state of the art manufacturing including in-house and partner supplied finishing operations.
Assisting you in making the best choices for plastic performance, for molded part costs and for quality all the while delivering results on time or better. We seek to join your development team right from the start.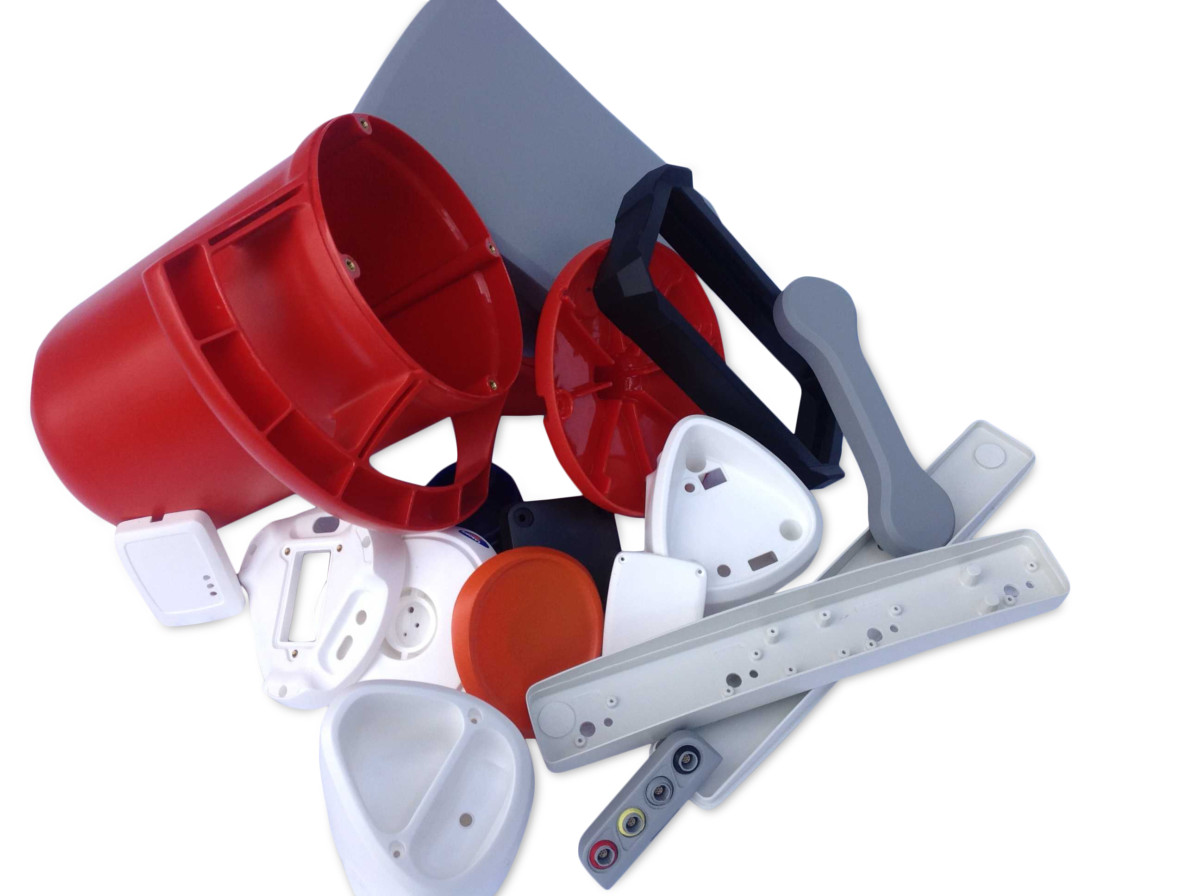 First-off success
Our unique, vaccum molding process applied to high performance thermoset plastics combined with in-house mold design and mold making are guarantees of your success. Throughout our involvement, you may validate progress for early recognition of meeting your product performance and best delivery the first time through.
Our professional teams of suppliers and subcontractors share our values for quality, for speed and ease of communications.